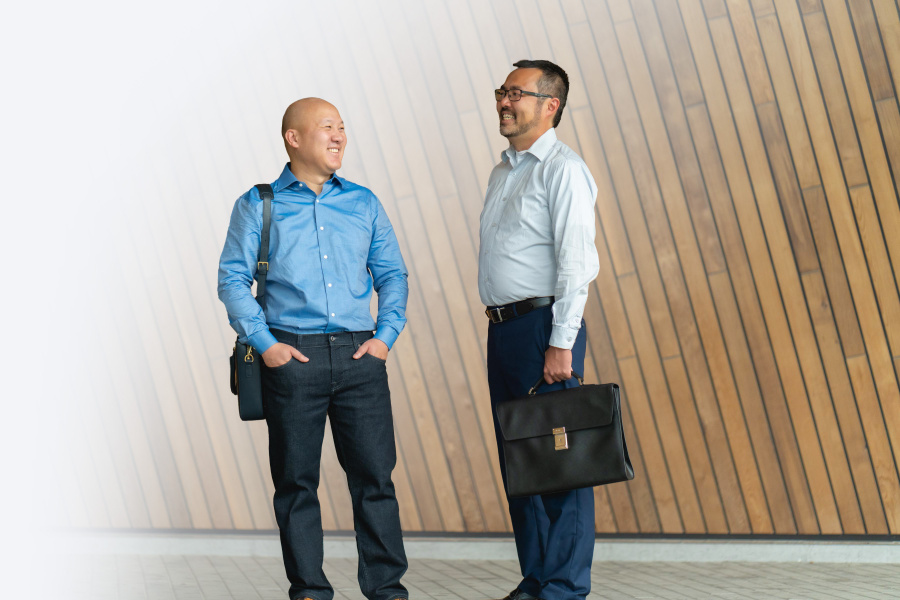 Meet Peter and Ryan
Experienced & friendly. Your dedicated legal team.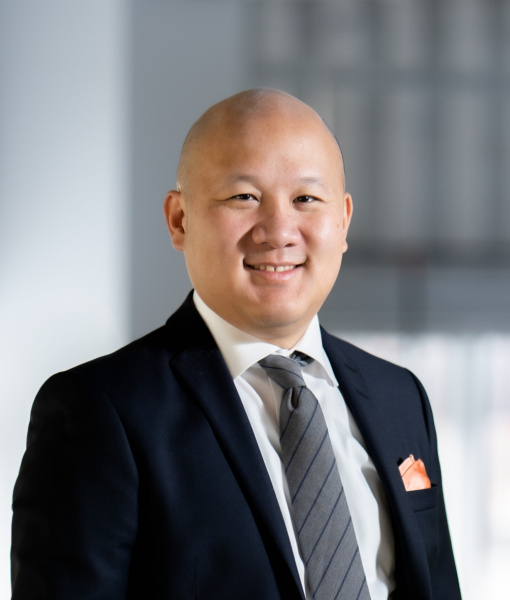 Ryan Lee
Ryan's approach to practicing law has been efficient and progressive since he started his law career in 2011. It's carried over into building LT Lawyers LLP with his partner, Peter Trieu.
Ryan has helped set LT Lawyers LLP apart in terms of client service, by striving to keep the firm at the forefront of legal technology that helps clients resolve their cases faster and easier. Should a case go to court, he has represented clients before the Alberta Court of Queen's bench and the Supreme Court of British Columbia, including at trial.
As a former lawyer representing insurance companies in personal injury cases, he knows their tactics, strategies and where their real priorities lie. It's a strong negotiating chip.
Outside of the office, Ryan enjoys spending time with his wife, daughter and their two little dogs. Ryan also fancies himself a chef, worldly traveller and guitar player.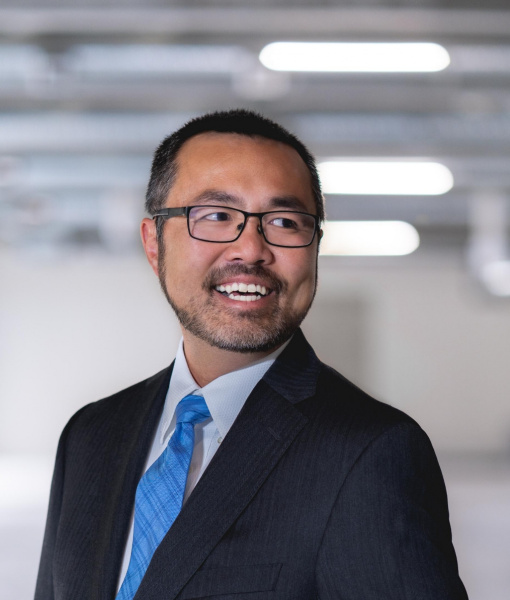 Peter Trieu
Peter is from Calgary and has practiced personal injury law in Alberta since 2013. His observations and experiences working with prisoners in East Africa during law school shaped his approach to practicing law and his commitment to protecting the rights of "the little guy."
Over and above building LT Lawyers LLP with his partner, Ryan Lee, Peter has served and continues to serve in several volunteer capacities:
He's a book reviewer and Editorial Board member of the Alberta Civil Trial Lawyer's Association's Barrister magazine.
He was co-chair of the Canadian Bar Association Personal Injury subsection (2015–17) and served on the Board of the Alberta Civil Trial Lawyer's Association (2014–2020).
Like one of his favorite comedians, he enjoys cars, comedy and coffee. Peter enjoys reading, cooking, spending time with his wife, three sons and friends and is a Simpsons super fan.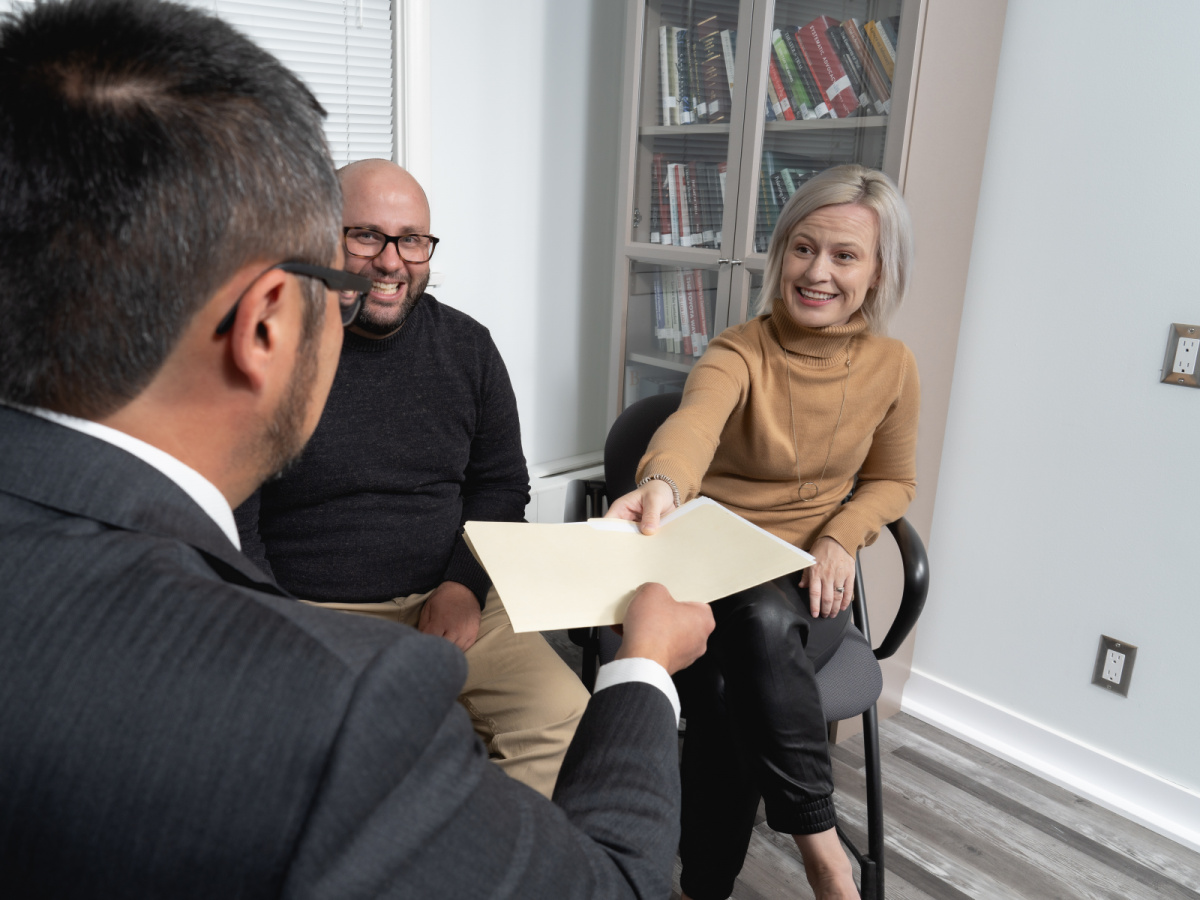 The Personal Touch
Prompt communication.
A compassionate approach.
The confidence to negotiate firmly on your behalf.
And a track record of successful outcomes.