Proving liability in a car-on-car collision
Proving fault in car accidents can be difficult, especially when multiple vehicles are involved.
Document everything you can
Once the situation has calmed down, begin documenting the accident. Take pictures of the cars involved, capture license plate numbers, collect insurance info from other drivers and ask witnesses for contact info. Writing down your personal account of how the collision occurred can help your claim later. In Alberta, you can also receive a Police File Number from the investigating officer and retrieve the police report from their Online Collision Report System.
With this first-hand data, you can focus on recovery while we build your case. We'll use everything you remember about the experience to complete our own investigation and support your recollection of the accident. We'll prove you weren't at fault and find out who was.
How much relief could you receive?
When the responsible parties are identified, we'll get them to compensate for what you had to go through. Payouts will differ depending on your health and overall wellbeing after the accident. While Alberta has a payout cap for certain minor injuries, it might not apply to long-term damages. If your pain becomes chronic, even a soft tissue injury like a sprain, strain or whiplash can entitle you to larger compensation. You may be eligible for relief based on wages you miss out on during recovery, the cost of medical treatment and inability to complete regular tasks such as maintaining your home.
If you were involved in a collision, you don't need to suffer alone. Reach out, and we'll make sure you're compensated for pain caused by a collision that never should have happened.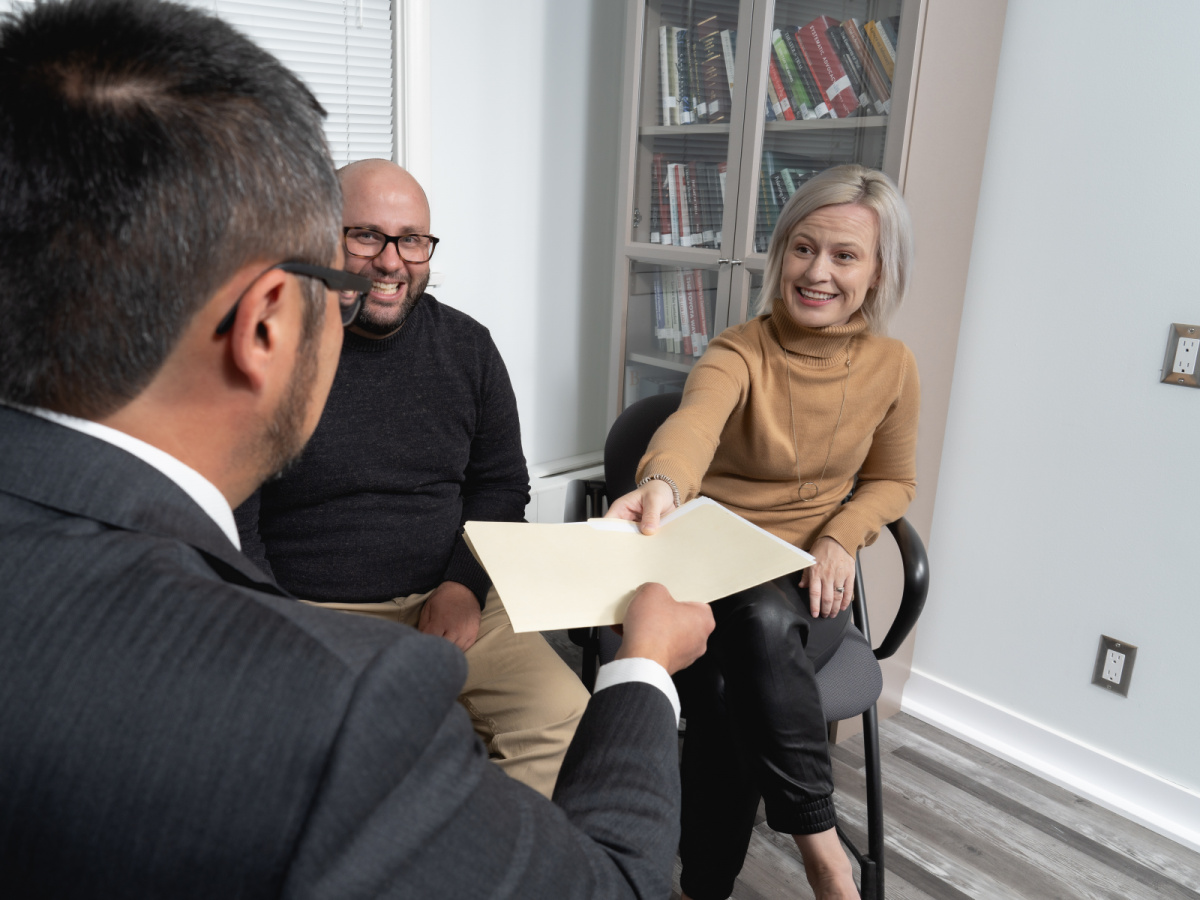 Get the right advice
If you have been injured or involved in an accident it's important to talk to an expert to make sure your rights and interests are protected. Talk to us today to discover your options.