Get through this. Get through anything.
Gain the strength to fight for what you deserve.
You know how you were wronged. Now let's prove it. We'll meticulously research every point, build a strong case and get what you're owed so you can move on.
Our team of personal injury lawyers will help you navigate this difficult process with honest, informed legal advice based on your situation. You can make it through.
Relief for your personal injury
Your pain will not be ignored.
We can prove who was responsible for your injury and negotiate a settlement on your behalf.
Multiple people may be responsible. We'll research every angle of your case to identify the most likely path to relief.
We'll put your paperwork in order, file your claim and make every effort to maximize your payout.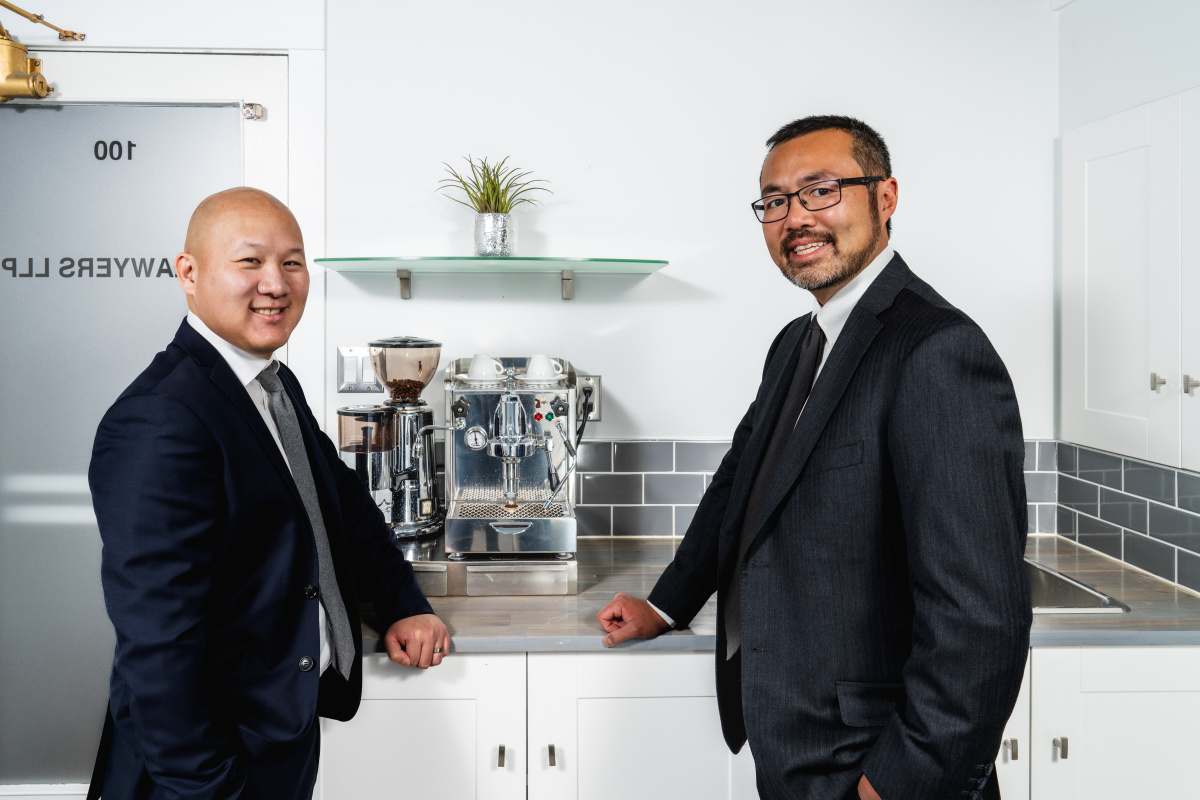 We aim to be a professional, accessible and approachable law firm. Our goal is to get you the best possible result, with the least amount of stress.
Whether your pain is temporary, permanent or recurring, you have legal options. We'll make sure you know what they are and how to use them to make your recovery more comfortable.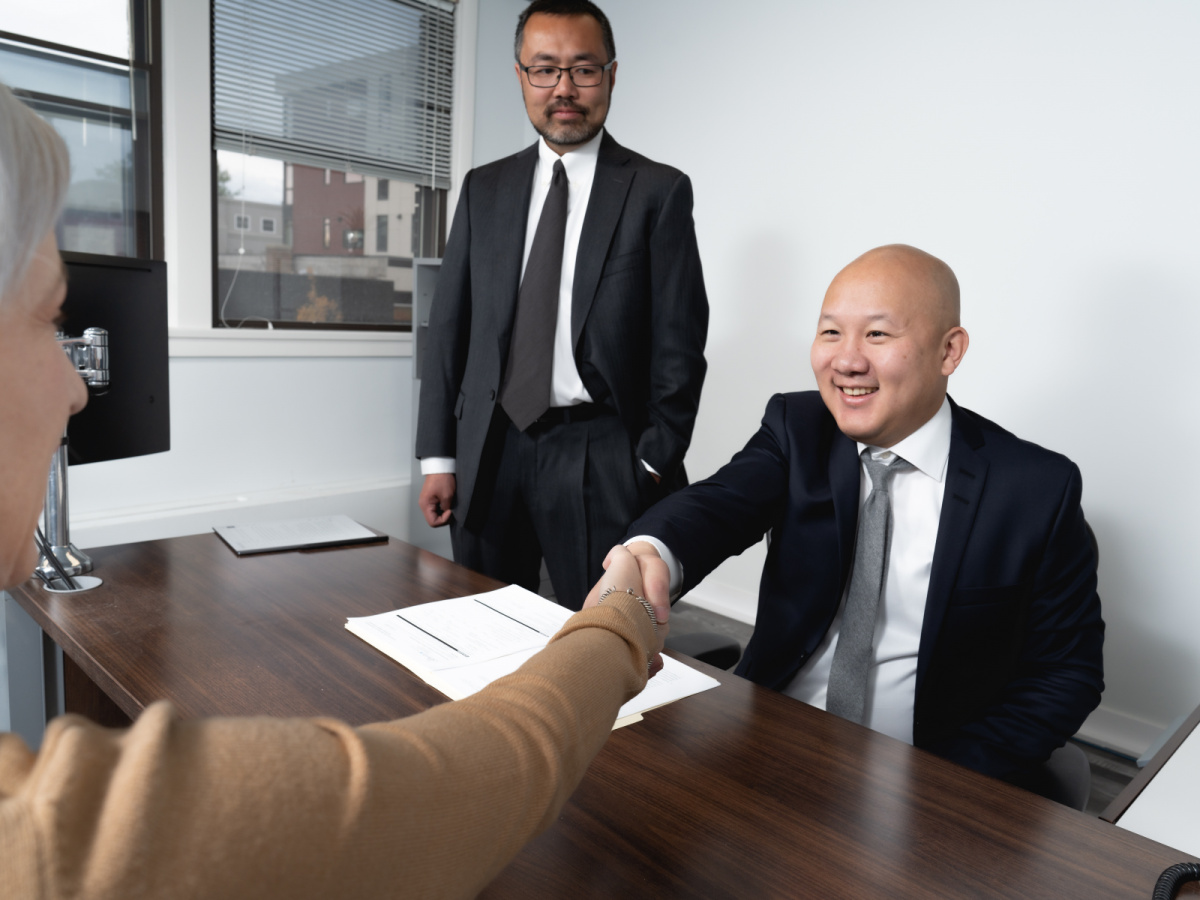 The Personal Touch
Prompt and direct communication with your lawyer.
A compassionate and dedicated approach.
A team that will learn and tell your story.
The confidence to negotiate firmly on your behalf.