About LT Personal Injury Law
You're in good hands
Compensation after an accident to make yourself whole. That's our goal for you and we'll work hard to get it for you.
Mission
To help people at their most vulnerable reclaim their lives and to get what they're owed by leveling the playing field when they're up against big insurance companies.
Experienced
Over the years, we've helped many clients, all with unique needs and priorities. We will work with you to find a tailored solution that works best for you, whether it involves settlement, trial, or anything in between.
Values
Honesty.
Diligence.
Creativity.
Compassion.
Fairness.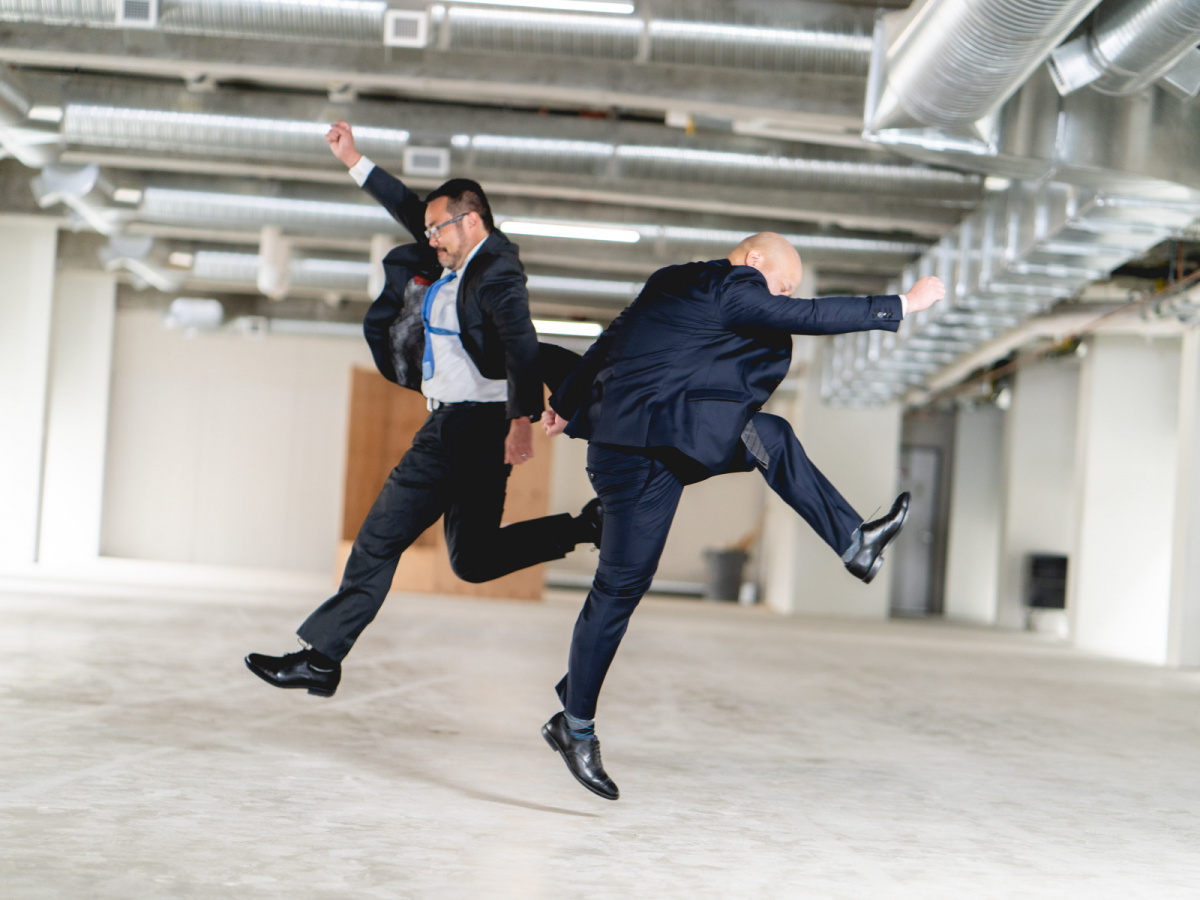 The Personal Touch
We'll listen sincerely, explain things clearly, answer your questions and fight for what you deserve.