Who's at fault in a pedestrian collision?
The Alberta Traffic Safety Act puts the liability on the driver to prove they weren't at fault in a pedestrian collision, even in cases when pedestrians don't have the right of way.
Relief as an injured pedestrian
While you're recovering, we'll find witnesses, pull footage from security and dash cameras, collect police reports and use your medical records to prove you're owed compensation from the driver. You may also be eligible for personal injury benefits from your own insurance plan.
Based on how serious your injuries are and how they affect your daily life, your financial relief may cover:
Pain and suffering
Mental distress
Lost income
Medical bills
Family expenses
Lifestyle changes
Long-term care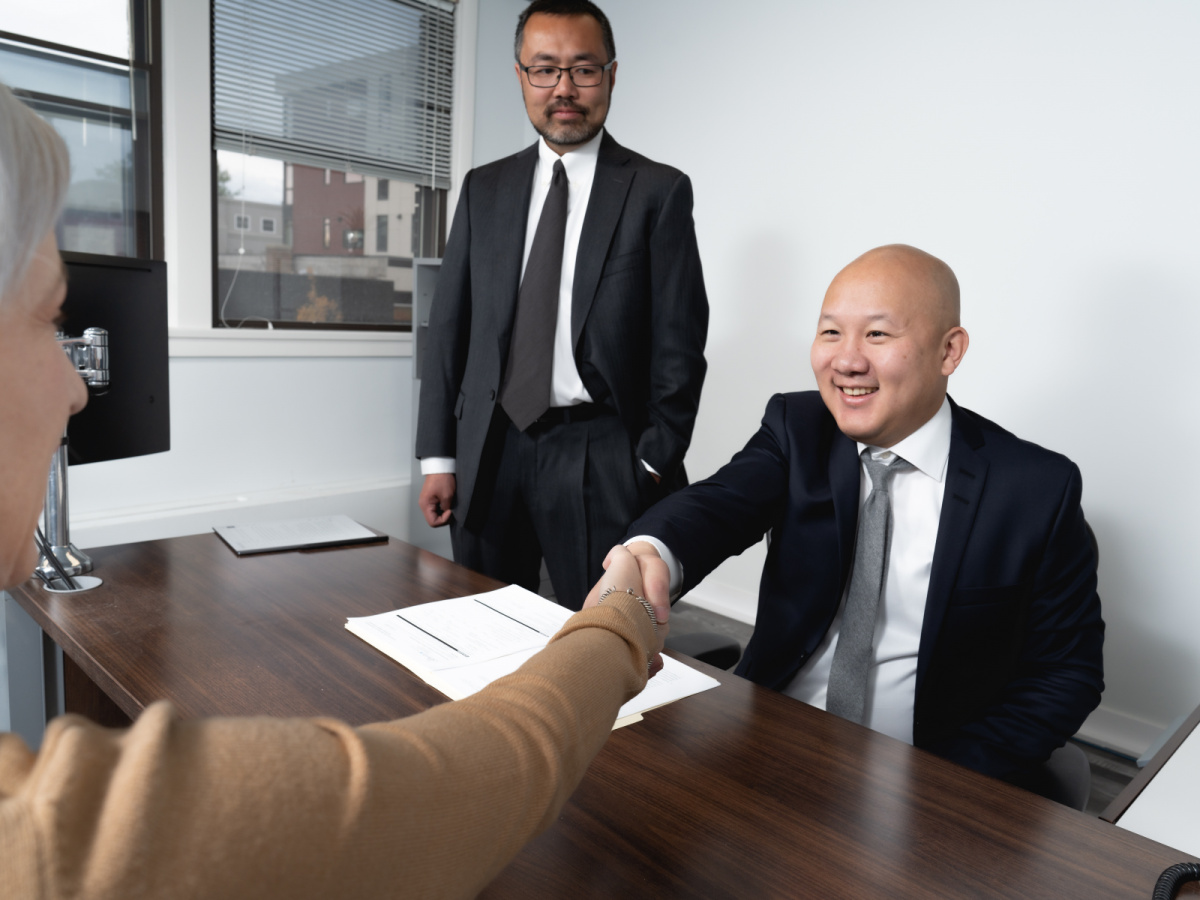 Get the right advice
You have limited time to file for damages and evidence gets increasingly difficult to find. Contact us today for a free consultation and learn your options.